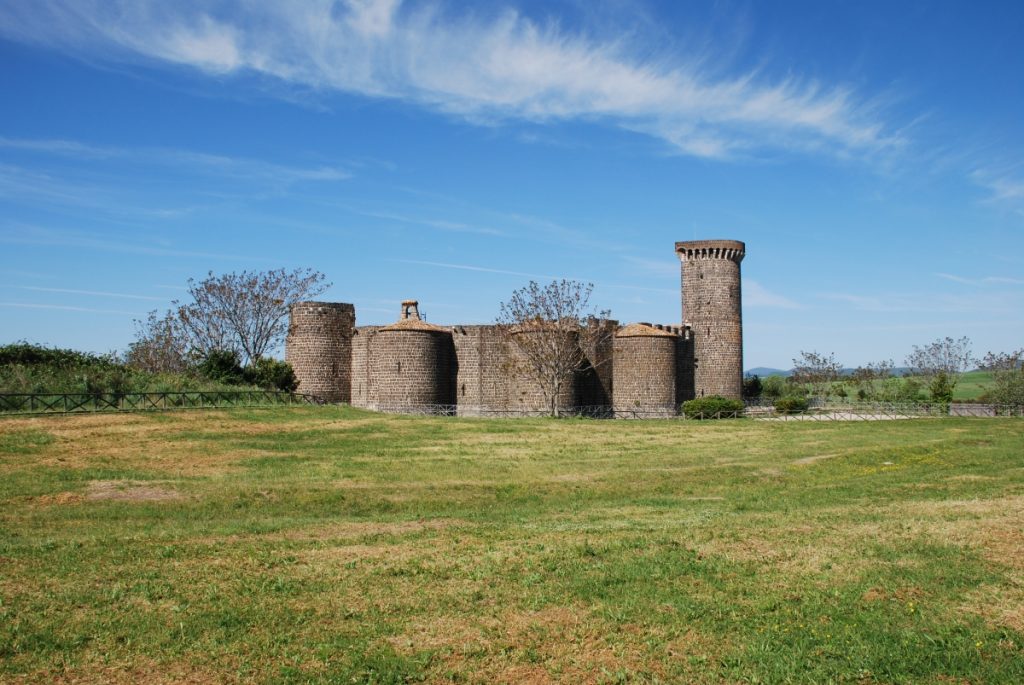 The Archaeological Museum
Born as a Benedictine abbey dedicated to San Mamiliano, the Castle of Vulci dates back to the 12th century and stands near the Devil's Bridge.
The castle now houses the Archaeological Museum of Vulci and there are exhibits from the archaeological excavations of the necropolis and the urban area of the city of Vulci.
The finds exhibited in the museum cover a period ranging from the third millennium BC. Until the Roman era.
The museum is on two floors, particularly interesting is the collection of ceramics that tell the productive activities and trade of the city in the Etruscan and Roman times.
VULCI ARCHAEOLOGICAL MUSEUM
Castello dell'Abbadia s.n.c.
01011 Loc.Vulci – Canino (VT)
Tel. +39 0761 437787
OPENING HOURS
Tuesday-Sunday: from 08.30 to 19.00
Monday closed
TICKETS
full € 2.00
reduced € 1.00